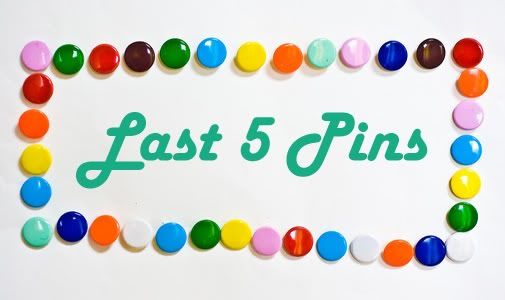 I love Pinterest. There are so many picture on there that are so inspirational. There is something for absolutely everyone. And its one of my favorite time wasters. I will probably never go back into my boards again and look at all the stuff I have found, but it is so much fun finding everything!!!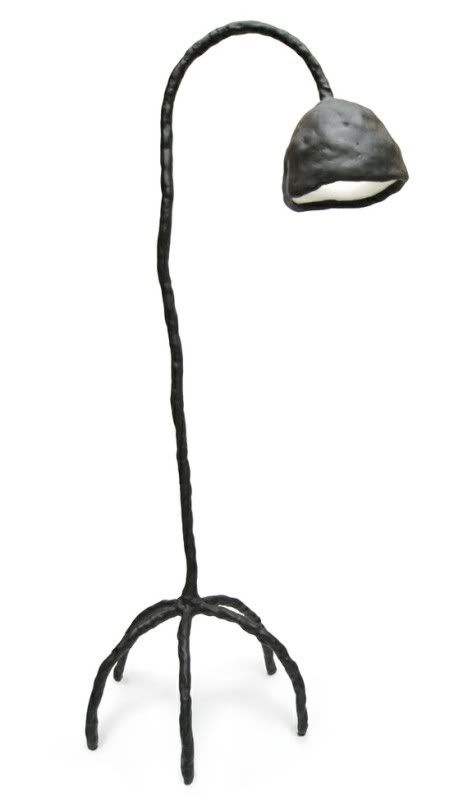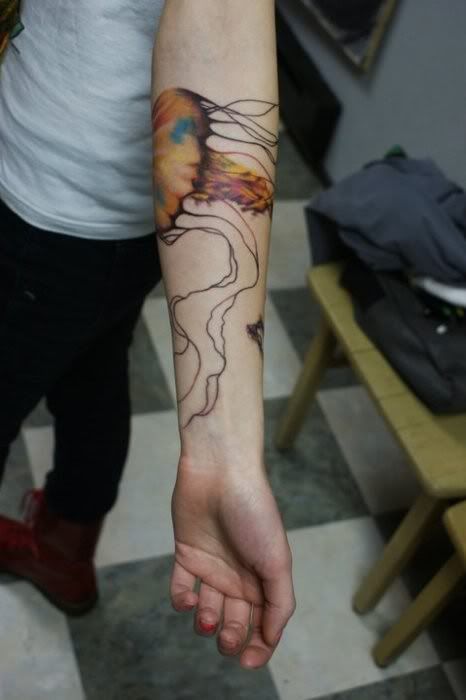 This lamp reminded me so much of the movie Beetlejuice. It looks like it would go perfectly with all the furniture that came to life! And this jellyfish tattoo is so pretty. Looks like watercolor!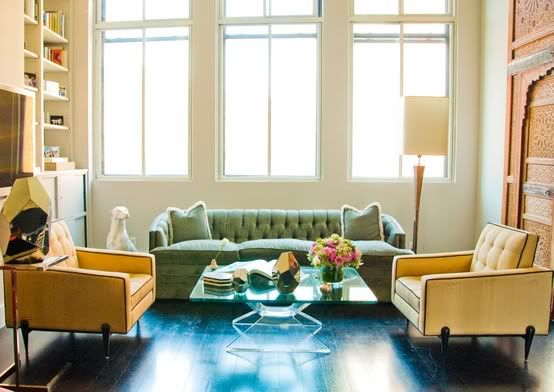 So in love with this room. The furniture is so vintage it hurts. I love dark hardwood floors and the huge windows. There is also a really tall ceiling. This would be a perfect reading room.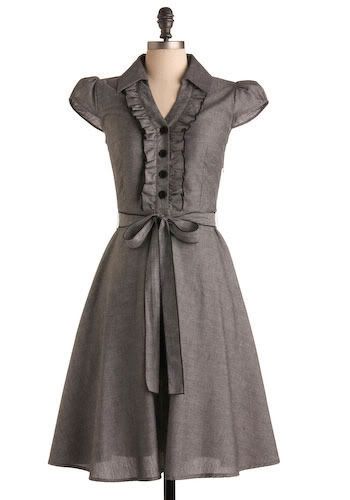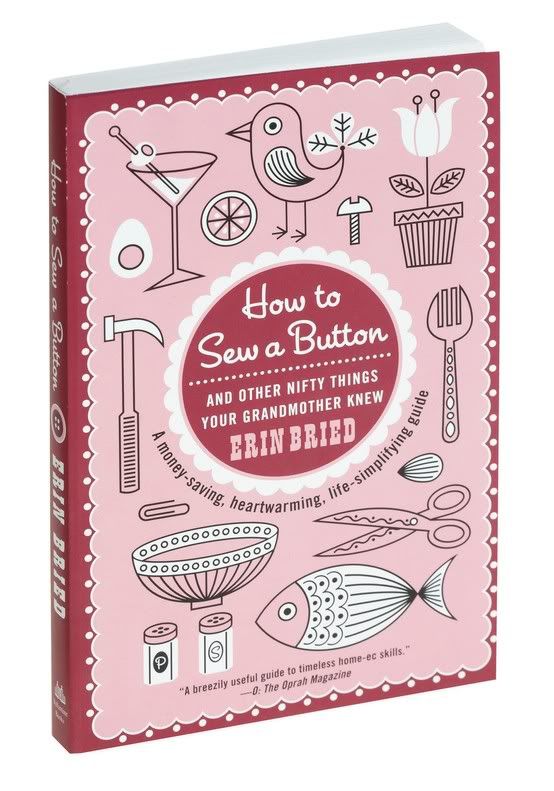 ModCloth is awesome. 2 out of my 5 pins are from it today. If I did "Last 10 Pins" would be see even more from Modcloth. This grey dress is adorable. I really want to start wearing more dresses. I have a lot during pregnancy and they are so comfortable. Can't wait till I can wear them and feel sexy! My friend has this book, "How to Sew a Button," and its amazing! Its a bunch of tips and tricks your grandma would have taught you. I need to buy it!
Where is all of your inspiration coming from lately? Do you have any books that have inspired you? If so let me know! We are keeping all of our books packed until we make our big move to Minnesota so I have a small amount to read. I need more!