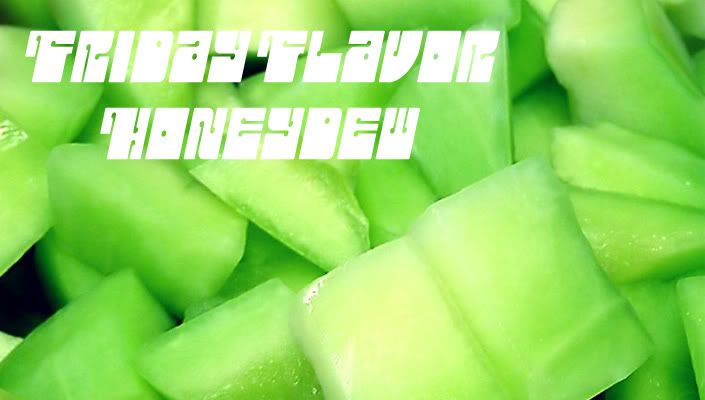 Here's the second edition of Friday Flavor! I have to say, I really like doing these posts. I get to browse the internet and end up finding sssooo many awesome pictures I wouldn't have otherwise.
My favorite summer color is green. Especially ones on the lighter side or with a hint of yellow. Just like the color of honeydew. Just thinking about it makes me cool off in the summer heat. I have also had a pretty strong craving for honeydew, so maybe that is where it came from!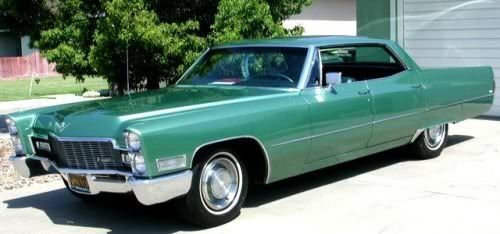 This is my dream car. A Cadillac Deville. Sigh. It is so beautiful. I really hope one day I can buy one of these and ride around town. Although, a car like this in Minnesota would stay parked in the garage for half the year.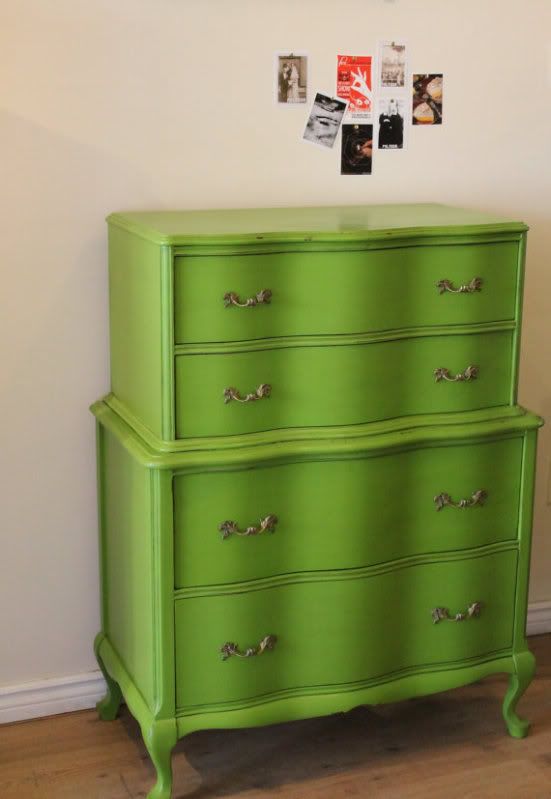 I'm going to redo some furniture like this whenever I move. It adds so much to a room!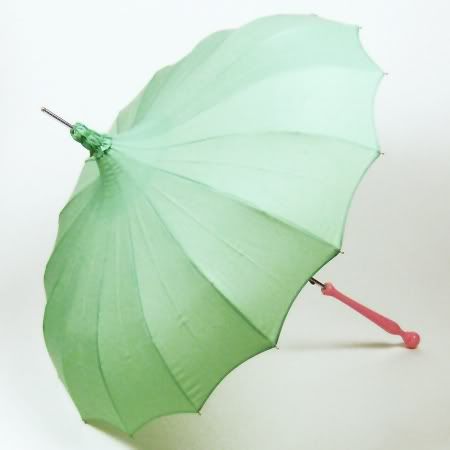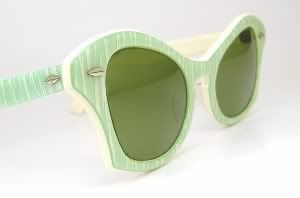 This umbrella and pair of sunglasses are amazing. I need to accessorize more. I would love to use an umbrella or big floppy hat in the summer, but not sure if I could pull it off.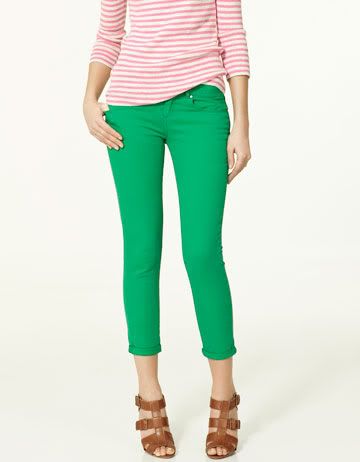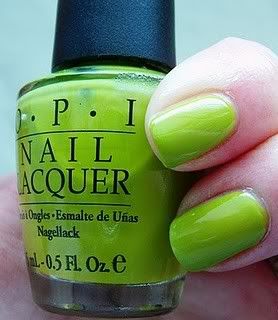 I've mentioned Zara before. They have the best clothing I have ever seen. I wish I had thousands of dollars to buy the entire collection. I really want to add more bold colors to my wardrobe, and these pants would be perfect. Also, this nailpolish.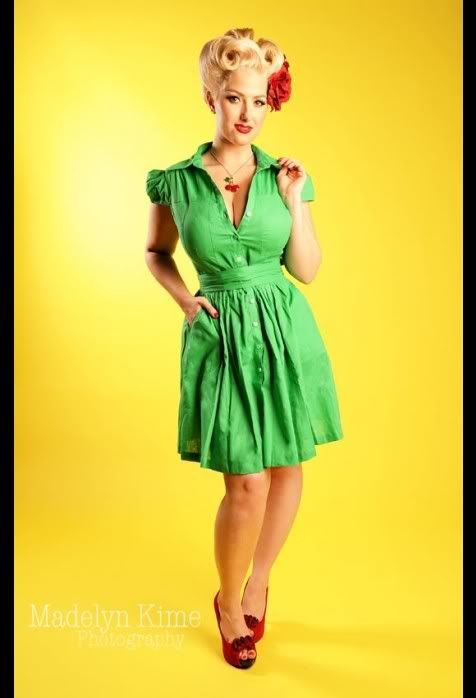 This is such a cute, simple dress from Pinup Girl Clothing! I love button-up dresses!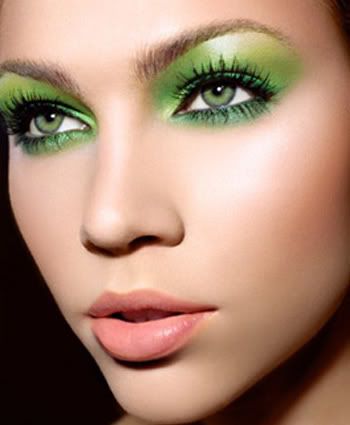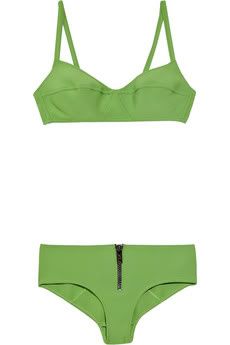 I LOVE green eyeshadow!!! I want this bathing suit! Maybe next summer!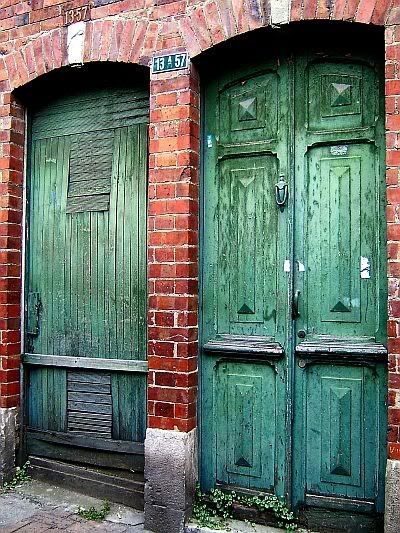 Old painted doors like these are so pretty. I want to paint my house's door with some kind of bright color.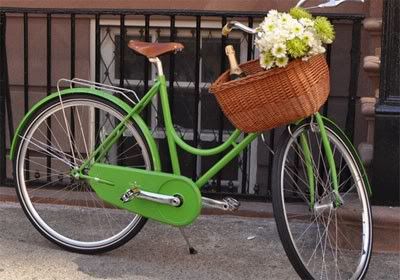 I am going to buy a bike whenever we move to the Twin Cities. It is the friendliest bike town in the country, so I might as well take advantage. Except, I'm going to need two baby seats. Is that even possible on bikes?
Do you have any colors that are inspiring you right now for summer?
Sources: Cadillac, Chest, Umbrella, Sunglasses, Pants, Nail Polish, Dress, Eye Shadow, Bathing Suit, Doors, Bicycle